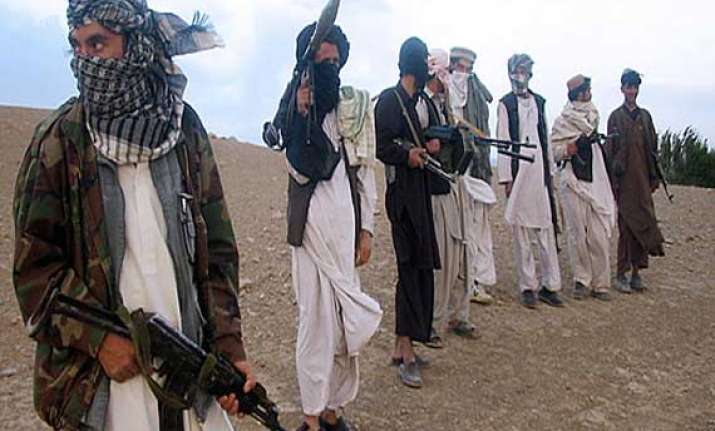 Lahore: Reports of the Taliban penetrating Punjab, Pakistan's most populous province of 90 million people have alarmed the government led by Chief Minister Shahbaz Sharif.
The provincial government has been warned by intelligence agencies that militants are moving towards Punjab in the wake of air strikes in the restive tribal areas.  
"There is a dire need to take immediate measures to stop possible infiltration to avoid terrorism in Punjab," said a report from an intelligence agency.  
Taking cognisance of these developments, the Punjab government has allocated Rs 100 million to beef up security.  
"We are working on an extensive border security improvement programme in four districts bordering Khyber-Pakhtunkhwa to restrict the movement of criminals, terrorists and sectarian killers," a senior police official told PTI.