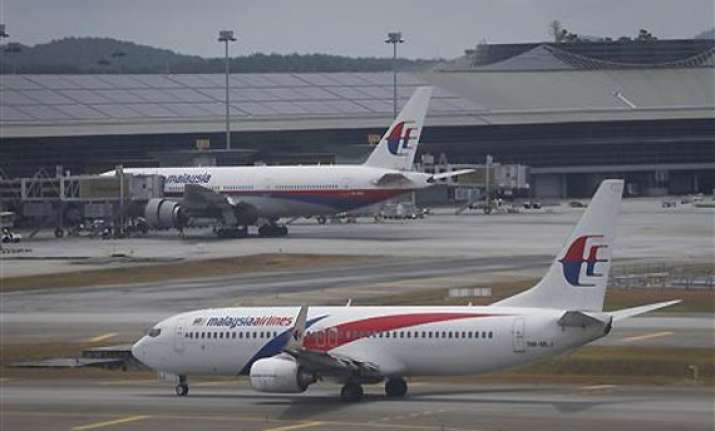 Beijing: The search for a missing jetliner with Chinese travelers aboard has revealed the limits of Beijing's influence in its own backyard and left communist leaders facing outrage from their public.
Beijing has demanded Malaysia do more to find the missing Malaysia Airlines jetliner. But despite sending nine ships to help in the search, China appears to have little leverage over its far smaller Southeast Asian neighbor.
The situation is especially uncomfortable for Chinese leaders because part of the ruling Communist Party's claim to a monopoly on power is that it is best qualified to look after the public's interests.
The rise of social media and the increased willingness of China's public to assert its rights adds to the pressure to find the 154 Chinese among the 227 missing passengers.
There is "very likely a lot more pressure from the domestic community in China on Beijing to make sure that Chinese nationals are being protected," said Marc Lanteigne, research director at the New Zealand Contemporary China Research Centre at Victoria University of Wellington.