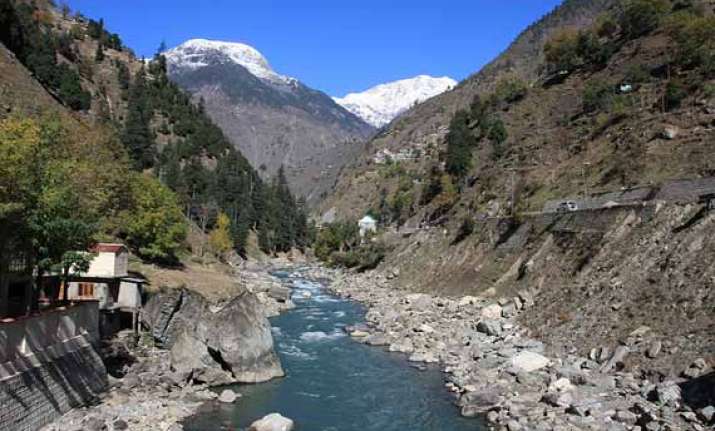 New Delhi: The Khyber Pakhtunkhwa region in Pakistan, also called North-West Frontier Province, has been the most disturbed region of the world.
 
With so many US drone attacks and Taliban militancy in the region, the place has witnessed unrelenting violence.
 
Let us explore the reasons for the frequent incidents of terrorism in the area:

 
The northwestern frontier areas were annexed to India by the British after the Second Sikh War (1848–49).
 
The territories from then onwards formed part of the Punjab until the province, then known as North-West Frontier Province, was created in 1901.
 
After Pakistan attained independence in 1947, the region continued to exist as a separate Pakistani province.



However, the inhabitants of the tribal territories, the westernmost area along the Afghanistan border, were not made subject to the Pakistani legal code.
 
During the 1980s the province was inundated by Afghan refugees seeking asylum from the Soviet occupation of their country.