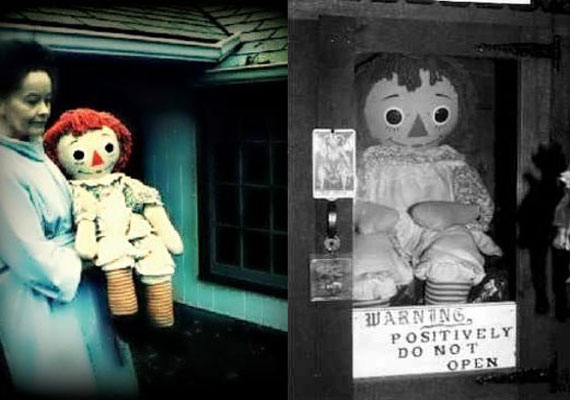 New Delhi: In Connecticut, 1970, a mother purchased an antique raggedy doll named Annabelle from a hobby store.  
Little did she know that the doll would be a curse for their family.
Donna was a nursing student at that time living with her room mate Angie.
She left the doll on a table, after few days they noticed something creepy with her.
The doll had changed her position unnoticed. They would find the doll in a different room when they came home every time.