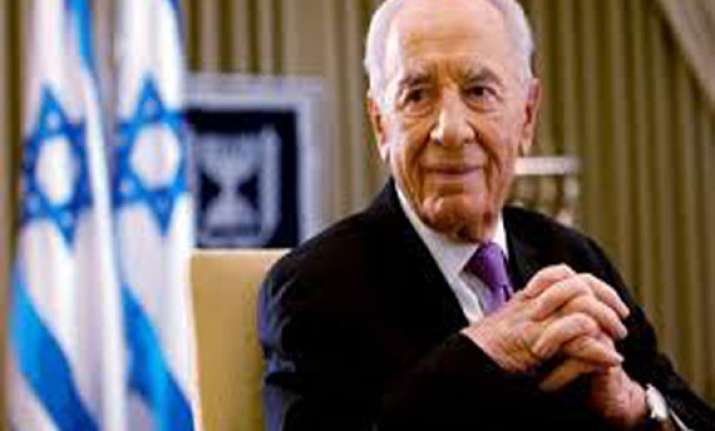 Jerusalem: Members of the Israeli parliament will elect a new president June 10, Parliament Speaker Yuli Edelstein announced yesterday.
The announcement marks the beginning of the race to replace current president Shimon Peres, whose tenure will expire July 27 after seven years since 2007, Xinhua reported. In Israel, the post of president is mainly ceremonial without much power .
Candidates for the presidency should receive the backing of at least 10 members of Knesset (parliament), and send their requests to the speaker. Then, the candidate who receives more than 61 votes in the 120-seat Knesset is elected for a seven-year term.
Reuven Rivlin, a veteran Likud member, already announced his intention to run yesterday. Rivlin ran but lost in the 2007 race. Other potential candidates include Energy Minister Silvan Shalom and Labour party veteran Benjamin Ben Eliezer.
Earlier this month, President Peres slammed attempts made by Prime Minister Benjamin Netanyahu to curb the powers of the presidency and to delay the elections as Netanyahu had not yet found a candidate to support.
Peres reportedly told confidants that Netanyahu's actions were "an attempt to establish a dictatorship" and that the prime minister "will not be satisfied until there is an absolute ruler ( in the prime minister's office)".