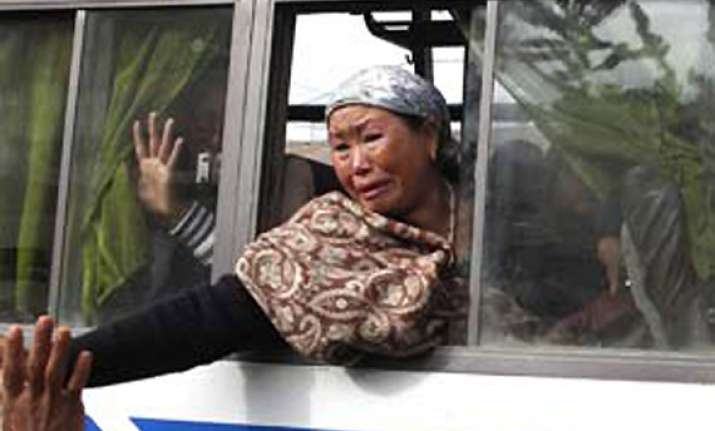 Jerusalem: Israel has allowed 899 Indian Jews from Manipur and Mizoram, the members of the "lost" Bnei Menashe tribe, to immigrate to the Jewish state.  
The cabinet last week decided to allow the immigration of the Indian Bnei Menashe community to Israel in multiple groups with the first batch expected by the end of the year.  
Bnei Menashe (literally sons of Menashe), a group of indigenous people from north-Eastern border states of Manipur and Mizoram, trace their roots in one of the ten "lost tribes" of Jews exiled by the Assyrian regime over 2,700 years ago.  
Hundreds of Bnei Menashe are already living in Israel, having made aliyah (immigration) with the help of an NGO, Shavei Israel, dedicated to bringing "lost Jews" around the world to Israel.