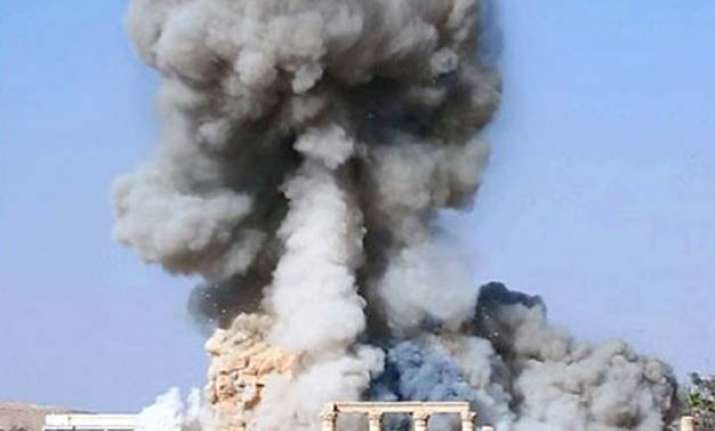 Beirut: Islamic State has released images of a completely destructed historical temple in the Syrian city of Palmyra. The nearly 2000 year old temple was the latest victim in the terror outfit's campaign of destruction of historic sites across the territory it controls in Iraq and Syria.
Five photos were distributed on social media showing explosives being carried inside, being set around the walls of the temple, the large explosion and then rubble.
The destruction of the Roman-era temple has been branded as a war crime by the UNESCO.
The militants blew up the temple of Baal Shamin on Sunday, according to the Syrian antiquities chief, but had not published pictures until now.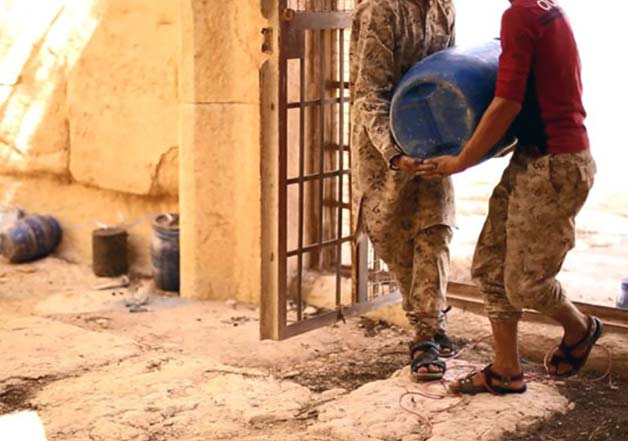 The image, released by Isil's media wing in the central province of Homs, shows militants laying explosives in the temple of Baalshamin in Syria's ancient caravan city of Palmyra on Sunday.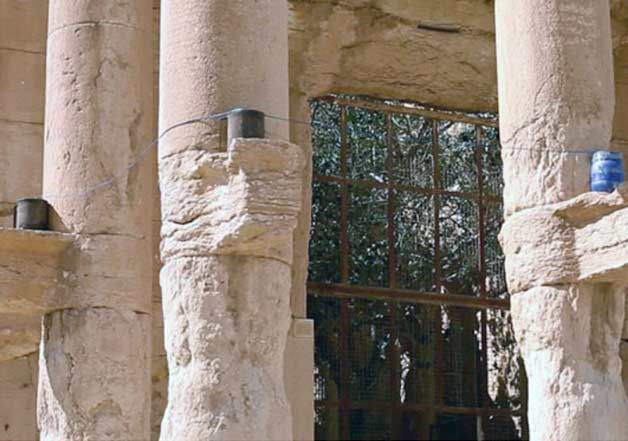 The images revealed the temple was littered with explosives before it exploded into a mushroom cloud .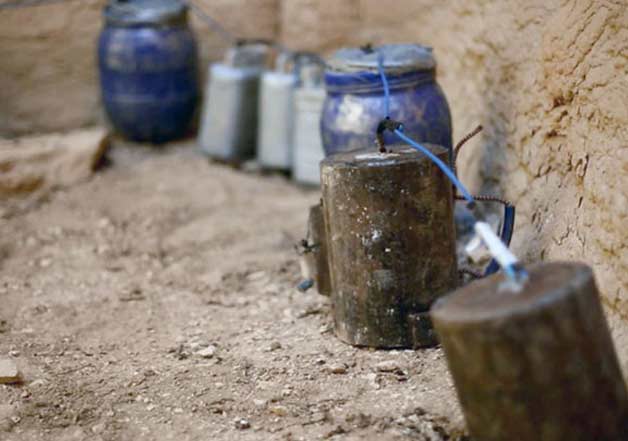 The group has destroyed ancient buildings and artifacts, as well as shrines to Shiite and Sunni Muslim saints — looting some sites for profit — all in the name of purging what it considers symbols of idolatry to create a society dedicated solely to its extreme and violent interpretation of Islam. The IS campaign has horrified many around the world with a scope of destruction that hasn't been seen for decades.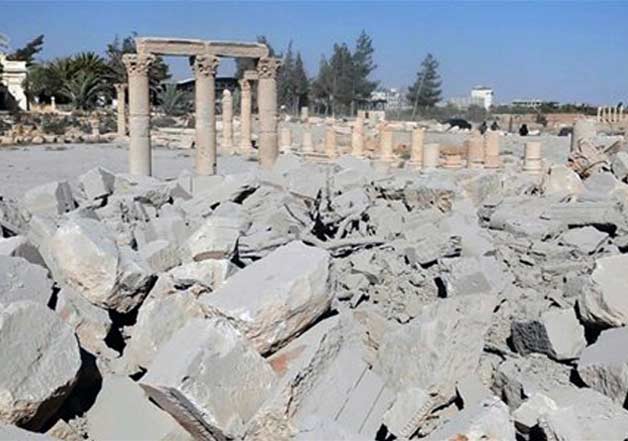 WAHHABISM
The Islamic State group's rabid ideology against shrines and historical sites is rooted in Wahhabism, the ultraconservative Sunni Muslim interpretation is named after an 18th century Arabian theologian, Sheikh Abdul Wahab of the Hanbali school, it is a movement aimed at  purification  of Islam and  the return to the Islam of the Prophet Mohammed and the three successive generations of followers.
The ideology advocates Sharia-based legal system and education in schools and universities.. Allied with the powerful Saud family, Abdul-Wahhab's followers destroyed anything they saw as promoting idolatry or polytheism, including shrines of Shiite and Sufi saints, and the destruction of a major Shiite shrine at Karbala in what is now Iraq.