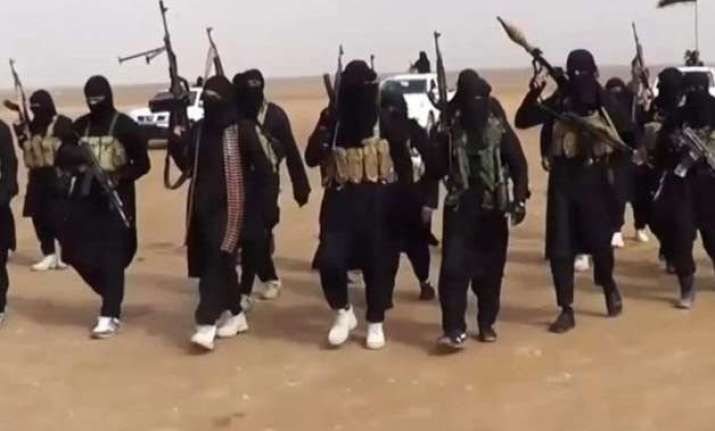 Damascus: The Islamic State (IS) militant group, so far, has not executed any of the Christian Assyrians it had abducted in Syria, a group monitoring war in Syria said Friday.
Tribal leaders in Syrian province of al-Hasakah met Christian clergymen to mediate the release of around 220 kidnapped Assyrians, Xinhua quoted Britain-based Syrian Observatory for Human Rights (SOHR) as saying.
The IS kidnapped the Assyrians from 11 villages in the town of Tal Tamr, considered the capital of the Syrian Assyrians in al-Hasakah.
Assyrian leaders also informed the SOHR about the ongoing efforts for the release of the abductees, saying that so far the IS has not executed any of the Assyrians. It said, however, that a court of the IS would soon give its verdict.
Earlier Friday, the Syrian foreign ministry condemned the IS attack on Assyrian areas in al-Hasakah, saying the IS unleashed attacks on tens of predominantly Assyrian villages and many towns in the countryside of the province, killing several people and kidnapping around 200 civilians.
Over 690 families were also displaced in the IS attack, not to mention the desecration of places of worship, including churches, by the militants, a media report quoted the ministry as saying.