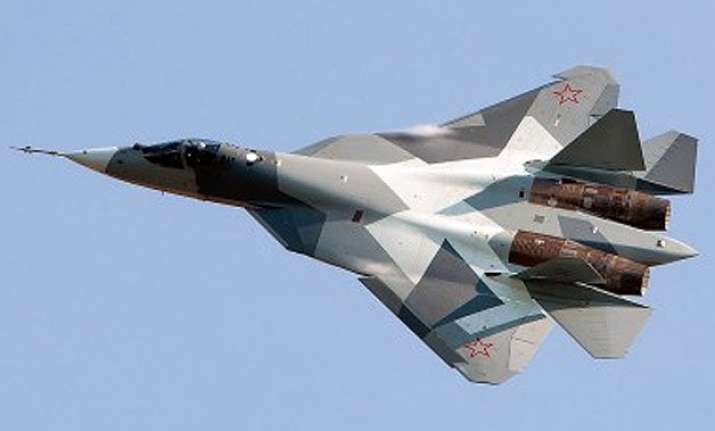 Baghdad: An Iraqi Russian-made fighter jet accidentally dropped a bomb over a Baghdad neighbourhood on Monday, killing at least 12 people on the ground, Iraqi officials said.
The plane - one of several Sukhois used by Iraq in the fight against the Islamic State group - was returning to base when the accident happened.
Military spokesman, Brigadier General Saad Maan Ibrahim, told The Associated Press that a technical failure caused the Sukhoi jet to malfunction and drop the bomb, which hit a number of houses in the Iraqi capital's eastern neighborhood of New Baghdad.
Three children and two women were among the 12 killed, a police officer at the scene and a medical official at a nearby hospital said. At least 25 others were wounded, the two officials added, speaking on condition of anonymity because they were not authorized to talk to reporters.
AP footage from the scene shows rescue teams in orange jumpsuits and blue helmets searching through the rubble for victims. At least one victim was seen wrapped with a blanket and being rushed to an ambulance.
Iraq is going through its worst crisis since the 2011 withdrawal of US troops with the Islamic State group in control of large swaths of the country's territory in the north and the west following a blitz last year when the Sunni militants captured Iraq's second-largest city of Mosul and the majority of the western Anbar province.