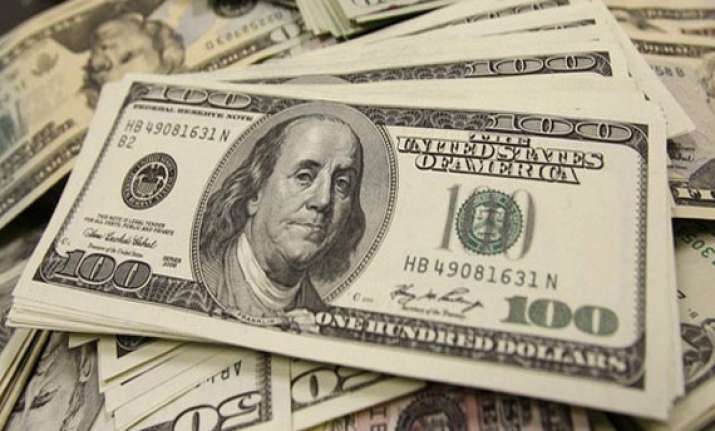 Washington,Nov 18: An Indian American engineering professor , Manoj Kumar Jha, has been indicted by a federal grand jury for trying to defraud the National Science Foundation (NSF) of $700,000.
A full time professor at the Morgan State University, Jha, according to the seven count indictment, fraudulently obtained $200,000 in grant funds from the NSF's Small Business Technology Transfer (STTR) programme to fund a highway project, and attempted to obtain another $500,000 though the same programme.
The indictment alleges that Jha converted the funds to his personal use, including: to make payments on his mortgage and personal credit card; authorizing approximately $11,000 in salary payments to his wife, who did not perform NSF-related work; and writing a $6,000 check to himself.
According to the indictment by US attorney for the district of Maryland Rod Rosenstein and Allison Lerner, NSF inspector general; Jha established a company Amar Transportation Research and Consulting and was its president and only director.
Jha faces a maximum sentence of 20 years in prison for each of five counts of wire fraud, and for one count each of mail fraud and falsification of records.