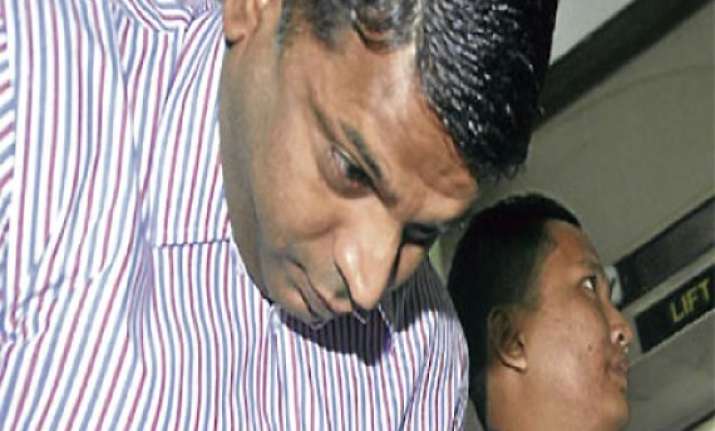 Kuala Lumpur, May 30: An Indian-origin doctor in Malaysia is facing charges of assaulting his wife in 2009 in which a lower court had earlier acquitted him. 
P Mahendran, 47, was ordered by Shah Alam High Court yesterday to answer to the charge of assaulting his estranged wife, B Bhavani Devi, 41, after allowing the prosecution's appeal against the lower court's decision acquitting him without calling for his defence last December, the New Straits Times reported today.
Mahendran was charged with causing hurt to Bhavani by kicking a chair she was standing on, causing her to fall, and then hitting her with his hands at their home in Ampang town on September 6, 2009.
The Ampang magistrate's court had acquitted Mahendran of the charge on December 22 last year without calling for a defence even after three witnesses testified, including the victim's father, following which the prosecution had appealed the ruling, the report said.
The defence had argued there were no eyewitnesses to the incident and contended that the complainant was standing on a chair to reach for a towel when she fell and bruised herself.
"The magistrate had failed to consider corroborative evidence and she had completely erred when she did not allow the prosecution to tender the medical report," the report quoted judge Noor Azian Shaari as saying.  
After the prosecution submitted that there was enough evidence for a prima facie case, judge Noor Azian ordered Mahendran to revert to the same magistrate's court and enter his defence.
The judge also granted Mahendran USD 324 bail against one surety.
The next hearing has been fixed for June 16.