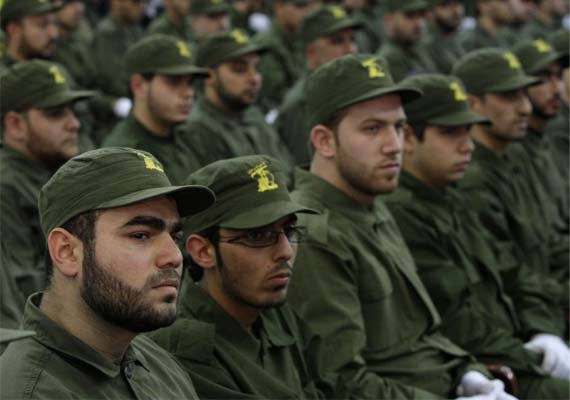 New York: A 50-year-old Indian man, who was residing illegally in the US has been sentenced to 15 years in prison by a US court for conspiracy and attempting to provide material support to Lebanese group Hezbollah. 
Patrick Nayyar, was sentenced in Manhattan federal court yesterday by US District Judge Robert Sweet for crimes related to the support he attempted to provide to Hezbollah, which has been designated as a foreign terrorist organisation by the US. 
Nayyar was convicted in March 2012 after a seven-day jury trial, US Attorney for the Southern District of New York Preet Bharara said.
According to the superseding indictment filed in court, between July 2009 and September 2009, Nayyar and his co-conspirator, Conrad Stanisclaus Mulholland, agreed to provide weapons, ammunition, and vehicles to Hezbollah. 
During a series of meetings with a confidential informant working with the FBI, who represented himself as able to deliver materials to Hezbollah, Nayyar and Mulholland agreed to sell guns, ammunition, vehicles, bulletproof vests, and night-vision goggles to the confidential informant. 
During these meetings, Nayyar and Mulholland also provided the informant with a handgun, a box of ammunition, and a pick-up truck, believing that the informant would deliver the items to Hezbollah in Lebanon. 
Nayyar was charged in the Southern District of New York in October 2009, following his arrest at his residence in Queens here in September 2009 on a separate charge. 
Nayyar's co-conspirator Mulholland, 47, who is not a citizen of the US and resides abroad, left the US before charges were filed, and remains at large.