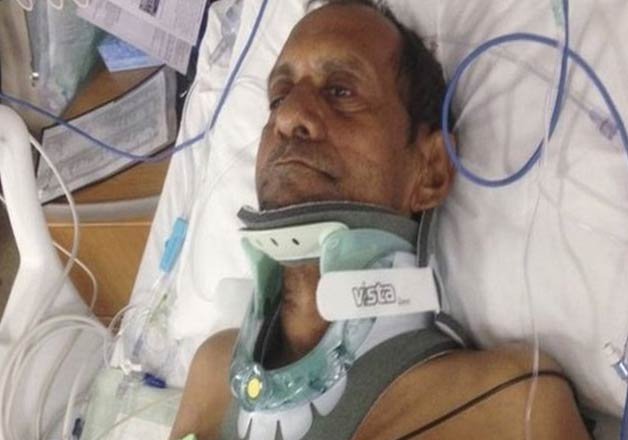 Washington: Indian-Americans have expressed disappointment over the US court's decision to acquit of an American police officer accused of brutally assaulting an Indian grandfather, saying the verdict has left the old man and his family without closure. 
Judge Madeline Hughes Haikala this week threw out the case against Alabama police officer Eric Parker, who faced up to 10 years in prison for using excessive force against 58-year-old Sureshbhai Patel in the February 6 incident last 
year.
 
"The decision unfortunately short-circuits the legal process to prosecute Eric Parker and leaves Mr Patel and his family without closure," said Suhag Shukla, executive director and legal counsel of the Hindu American Foundation (HAF).
 
"It is our hope that the civil process, and the pending charges in state court will provide Mr Patel a modicum of justice that he has been denied in federal court," Shukla said. 
Soon after the shocking incident, Parker was suspended from the police service and the Alabama Governor had apologised to Patel for the violent police action against him. 
Meanwhile the State Department said it has seen reports of the dismissal in the civil rights case of the officer accused of assaulting Patel. "We are closely monitoring developments in this case.