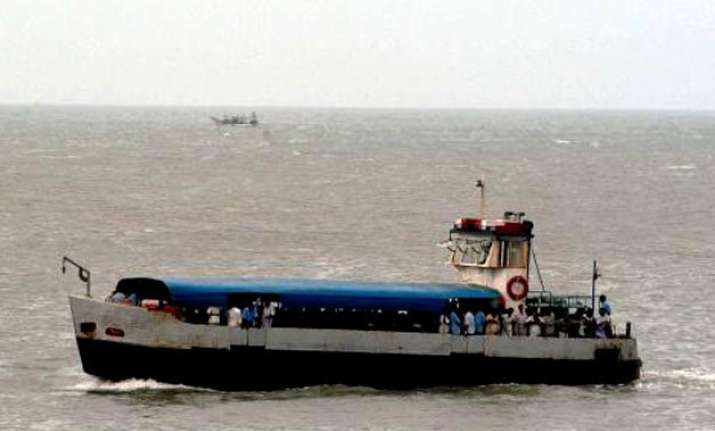 New Delhi: Prime Minister Narendra Modi's Sri Lanka visit may give a new life to three decade old defunct ferry service between Rameshwaram in Tamil Nadu and Talaimannar in Sri Lanka.
The shipping ministry will hold a meeting on March 12 with Ircon International, the infrastructure company under the railway ministry, to complete the construction work in Talaimannar required for vessels to dock. Ircon has also been engaged in the rail connectivity project between Jaffna and Kankasanthurai in Sri Lanka. The total cost of the project, given as aid by India, is close to `4,800 crore ($800 million).
Modi would be visiting Sri Lanka on March 13-14 as part of his visit to three island nations, including Seychelles and Mauritius. India is keen to restart the service that was closed after the ethnic conflicts escalated in Sri Lanka.
The shipping ministry is also trying to restart the Tuticorin and Colombo ferry service for strategic reasons. Lack of enough passengers had rendered the service unviable for the operators.
While the government did not even hope to make any profits from the service launched for strategic reasons in the first year of operations, it is trying to figure ways to make it more viable.
The resumption of the ferry services between Talaimannar and Rameswaram and Colombo and Tuticorin will surely build a new relation between India and Sri Lanka.