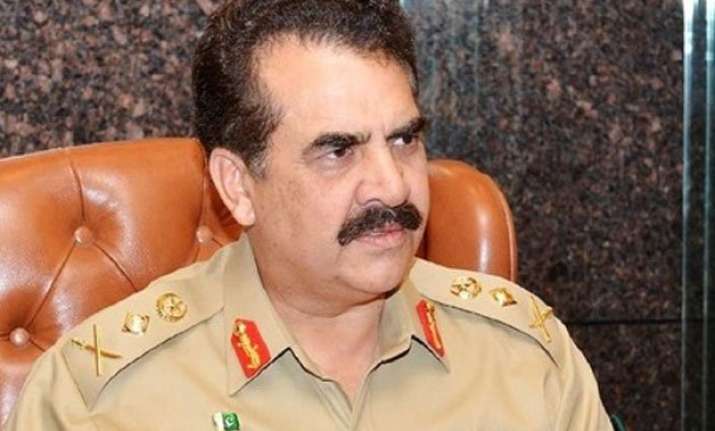 Islamabad: India is the only external threat for us, Pakistani military has told a senate defence committee.
Chairman of the Joint Chiefs of Staff Committee General Rashad Mahmood briefed the members of the senate about the threat, Dawn online reported on Friday.
According to the media report, the senate committee, led by Mushahid Hussain, was also informed that India had over the last couple of years purchased weapons worth $100 billion -- 80 percent of which were Pakistan-specific.
The Indian Army would be buying weapons worth another $100 billion, the media report added.
The situation was particularly volatile in view of the suspended dialogue between the two countries and absence of any conflict resolution mechanism, the army official told the senate.
The officials said threats in cyberspace were also posing a major challenge.