Follow us on Seventy years ago, in August 1945, Japan became the victim of first ever nuclear weapon, hailed as the most terrible destructive force in history.
United States of America (USA) dropped atomic bombs on the Japanese city of Hiroshima and Nagasaki.
This move, however, brought about the end of the Second World War with Japan's unconditional surrender but caused devastation on a colossal scale.
On August 06, Hiroshima suffered the lethal attack which almost instantaneously levelled the city and killed approximately 70,000 people on the same day. 
Three days later, on 9 August, another American bomber plane dropped a nuclear weapon on the city of Nagasaki, killing up to 80,000 people.
Here are some horrifying images of destruction in Japan :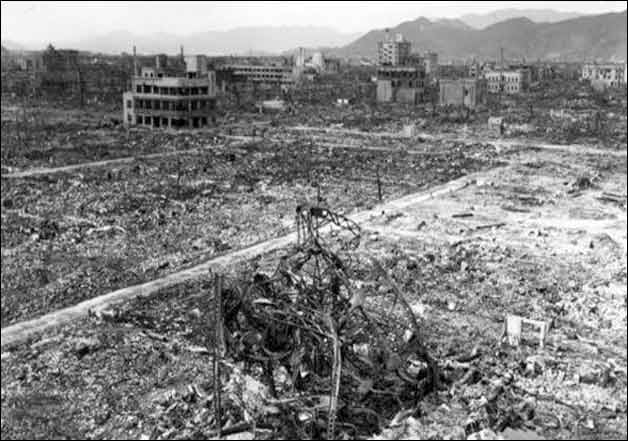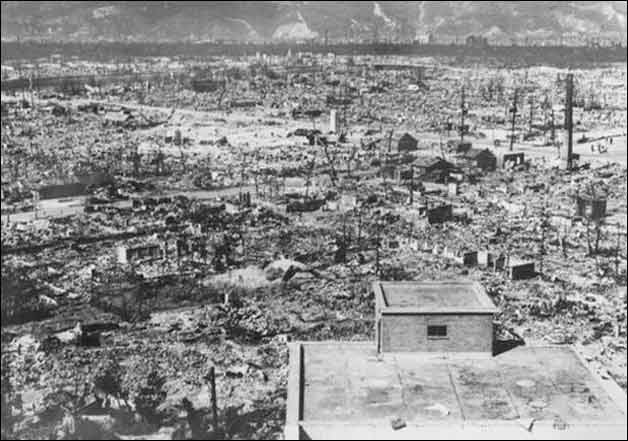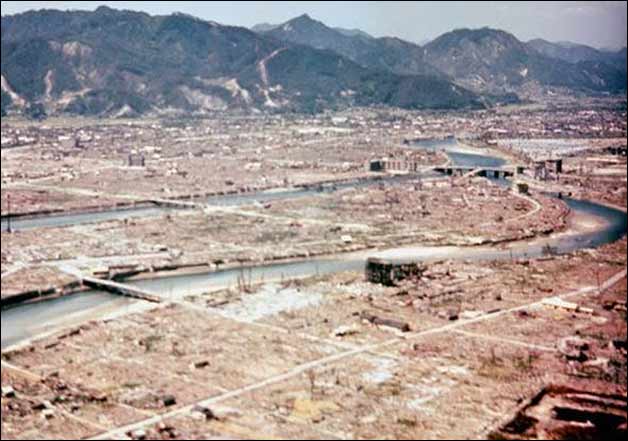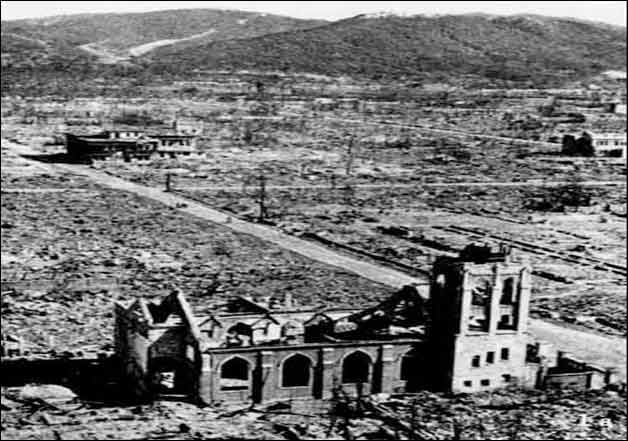 Over the period, both Hiroshima and Nagasaki have modified their cities but the haunting reminders of the deadly incidence still remain alive.
Today, when the world observes the 70th anniversary of the 1945 atomic bombing of Hiroshima in Japan, let's take a look at how these cities look after seven decades of destruction.