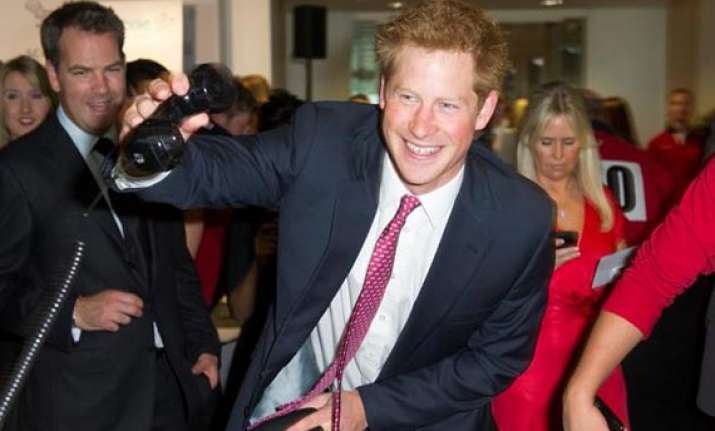 London, June 2: British police say a homeless man has pleaded guilty to threatening to kill Prince Harry.
The Metropolitan Police said on Sunday that 30-year-old Ashraf Islam, of no fixed address, was charged on May 25 with threatening kill the prince "contrary to Section 16 of the Offences against the Person Act".
Police said Islam was arrested after walking into a police station and making threats, a day after a British soldier was killed in London street on May 22.
The 28-year-old prince is a captain in the Army Air Corps and has served twice in Afghanistan.