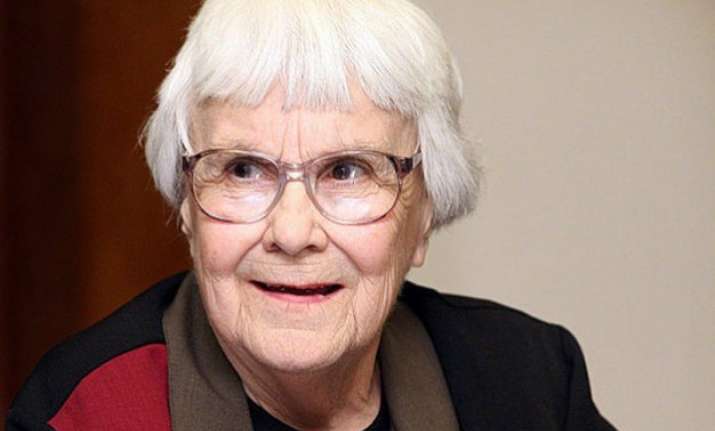 New Delhi: Harper Lee, whose first novel 'To Kill A Mockingbird' is one of the most taught works of fiction, has passed away. She was 89-years-old. Lee's death was confirmed by  Mary Jackson, the city clerk in Monroeville, Ala., where she lived. The how and when the celebrated author died was not known to her.
'To Kill A Mockingbird', which was first published in 1960, narrated the racial troubles of Southern America. The book traces the life of Atticus Finch, a lawyer and his journey to save the life of a black resident threatened by a racist mob. It has sold more than 40 million copies and has become one of the most beloved books of all times. Lee was rewarded with the Pulitzer prize for her work.
Lee was born in April 28, 1926, in Monroeville, the youngest of four children of lawyer Amasa Coleman Lee and Frances Cunningham Finch Lee.
Post her immense success with her first book, Lee had said during a radio interview in 1964, "I never expected any sort of success with 'Mockingbird.' I was hoping for a quick and merciful death at the hands of the reviewers, but, at the same time I sort of hoped someone would like it well enough to give me encouragement."
May her soul rest in peace.