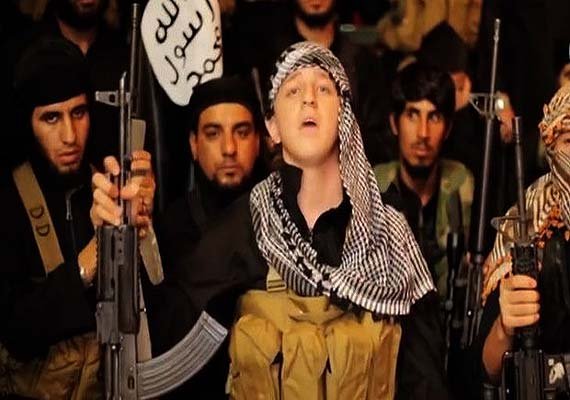 New Delhi:  The Islamic State (IS) has become the latest nemesis for many countries because of its ruthless activities in Iraq and Syria and it is gaining control over large parts of both these countries.
The rise of ISIS and its malicious propaganda has led  many youth from various countries in the world to join these dreaded militant organization..
The latest  to fall in the trap is an Australian teenager Abdullah Elmir. He is son of an Australian- born mother and Lebanese father.
He first came into limelight when he appeared in his first Islamic State video last week warning that the movement won't stop fighting until the extremists black flag is flying above every nation.