Follow us on New Delhi: A slogan is a memorable motto or phrase used in a political, commercial, religious, and other context as a repetitive expression of an idea or purpose.

They usually leave an ever lasting impact on their directed audience, so here we thought to have a look at some of the famous Indian slogans, which have major contribution to India's independence and also during the post-independence phase:

1.  'Do or die' (Karo Ya Maro) - 'Quit India'  (Bharat Chhodo)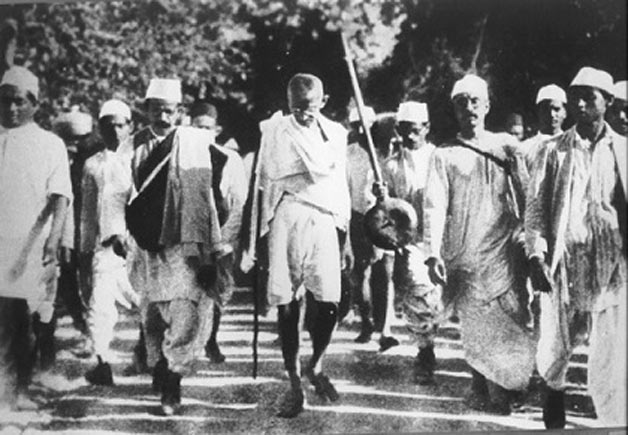 This call was given by the Congress Working  Committee while launching the Quit India movement on August 9, 1942.

Millions of Congress workers went to jail in the final phase of our freedom struggle.

2. Satyameva Jayate" (Truth alone will win)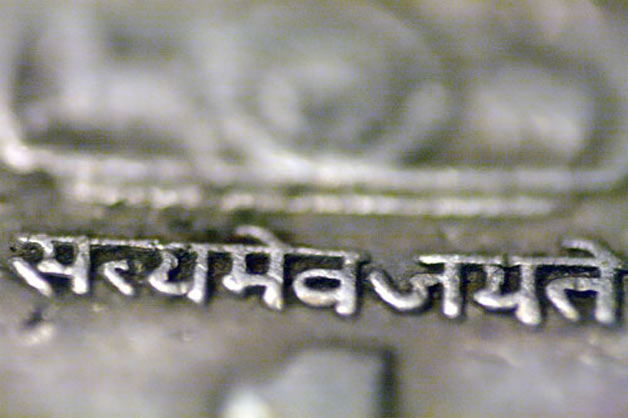 It was stated by Pandit Madan Mohan Malaviya, the founder of Benares Hindu University, who went door-to-door to collect donations for this university .

He was a simple living, high thinking politician, notable for his role in the freedom struggle and his espousal of Hindu nationalism.

Malaviya popularised the famous slogan "Satyameva Jayate" (Truth alone will win).