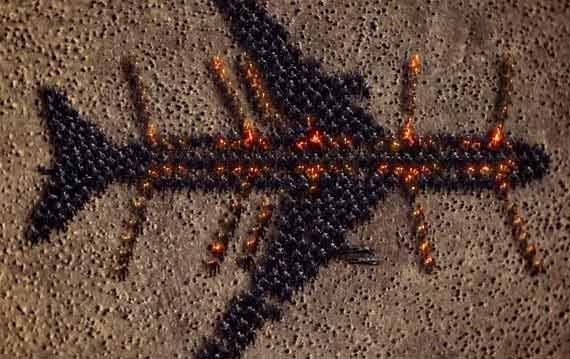 Here is a beautiful video by New Zealand airlines, where you will see the world through the eyes of a hobbit fan.
The video intends to create awareness about safety measures, we should take while aboard .This video will embark you into a remarkable journey into the world of hobbits which is resplendent with picturesque landscape.
Where the orcs, dwarfs,elves ,wizards along with the hobbits will explain you the little but important things which we should mind when we are in a flight.  
It has dual motif of advising safety guidelines to the viewers in a unique way and promoting the last installment of Hobbit Trilogy.