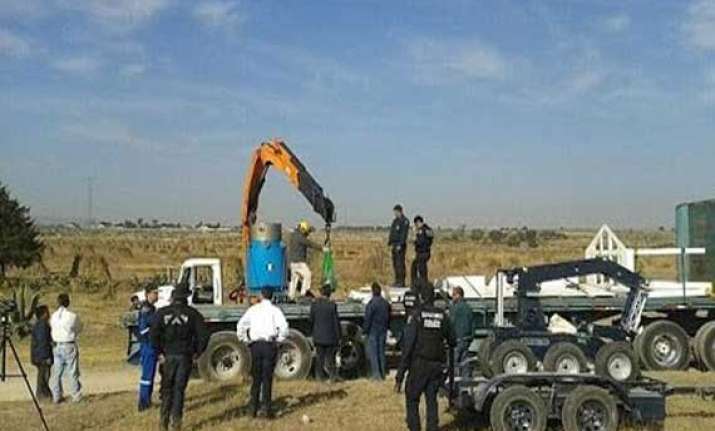 Beijing: Four people were detained after a missing radioactive source was retrieved in Chinese city of Nanjing, police said Sunday.
The iridium-192 radioactive source went missing Wednesday when four workers with the Tianjin Hongdi Engineering Test Development Co. Ltd. were carrying out tests in a yard of a construction company under China's oil refiner Sinopec in Nanjing, Xinhua quoted police as saying.
Hongdi reported the loss to police late Thursday night, prompting the city government to start an emergency response plan. The source was retrieved late Saturday afternoon.
Police detained four workers with the Hongdi company Saturday for violating working regulations and storage rules, which led to the missing of the source, police said.
There was no immediate report of casualties by exposure to the radioactive source.