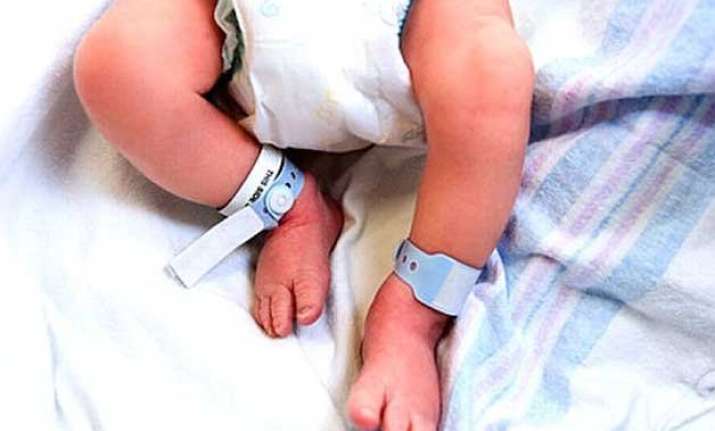 Beijing: In a shocking incident in China, a baby boy who was declared dead by the hospital authorities woke up just before he was going to be cremated.
After having kept him in a morgue for a night at a temperature of about -12 degrees Celsius, the crematorium workers were preparing to cremate the child when all of a sudden, he started moaning, a local TV channel reported.
The baby boy was prematurely born in January after which he spent 23 days in an incubator before his parents took him home.
But soon after he came home, his condition worsened and was rushed to a hospital where he was declared dead after a doctor said that his heart-beat had stopped.
Before sending him to the morgue, his father had wrapped him in two layers of clothing and a thick bag.
After having found out that the child was alive, one of the doctors at the Pan'an hospital said, "It's the first time I've seen this. It's a true miracle."
The newly-born was then taken to a the intensive care unit of the hospital.