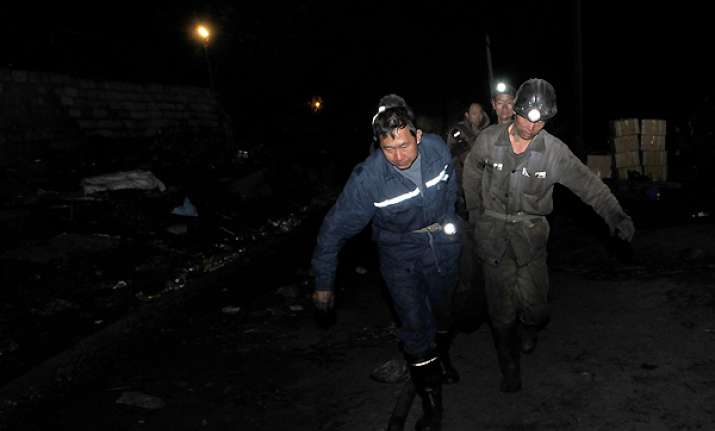 Beijing, Nov 13: A Chinese official says that 34 miners are now known to have died in a gas leak at a southwestern coal mine. Another nine miners are still trapped.

A powerful gas leak hit one underground platform of the Sizhuang Coal Mine in Yunnan province on Thursday and spread to another platform, trapping 43 miners.

It was China's second deadly mining accident in less than a week. China's coal mines are the deadliest in the world.

The duty official at the Yunnan Provincial Work Safety Administration said Sunday that 34 people are confirmed dead and the search for the missing nine continues. He refused to give his name as is common with Chinese officials.

Xinhua News Agency says the mine was operating illegally and that the mine's bosses have been detained.