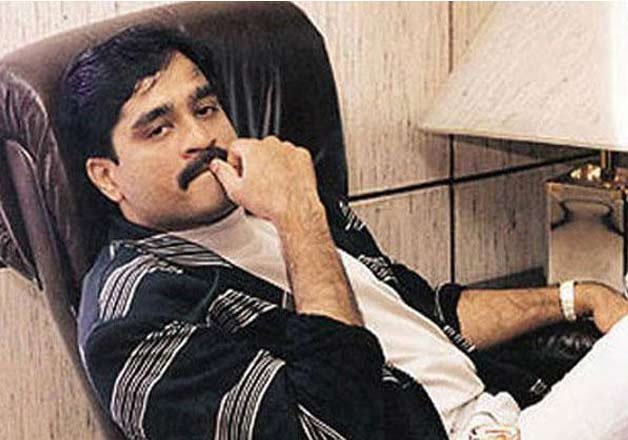 Mumbai: Underworld don Dawood Ibrahim's nephew Sohail Kaskar was held by the United States authorities in December 2015 for narco-terrorism.
According to a TOI report, Dawood's 36-year old nephew Kaskar has been seized for committing narco-terrorism, providing material support to a foreign terrorist organization and smuggling missile launching systems.
Sources said Dawood has engaged a top lawyer for Sohail, who, if convicted, can face a maximum sentence of life in jail or a mandatory minimum term of 25 years in prison.
The Manhattan federal court had charged Kaskar for supplying surface-to-air missiles to FARC and for bringing drugs from Pakistan into the US.
The report further states that Kaskar and two Pakistani nationalists, Pirzada Hameed Chisti and Abdul Wahab Chisti were held by US's Drug Enforcement Administration (DEA) in December 2015 after being apprehended from Spain, but Dawood and his chums used all their power and money to suppress the news to prevent his "international image" from getting hampered. He also provided Sohail with a top lawyer Tom Keniff.
Kaskar is the older son of Dawood's deceased younger brother Noor. It is said that Dawood was miffed with his nephew for not informing him about his dealings and is reportedly annoyed with his arrest.
Dawood Ibrahim and his associates reportedly tried their best to hush up the news to prevent his 'international image' from being hurt.
Sohail is represented by the renowned lawyer, Tom Keniff, in the Manhattan federal court, which alleged him for providing FARC with surface-to-air missiles and for smuggling drugs, mainly heroin, from Pakistan into the United States.