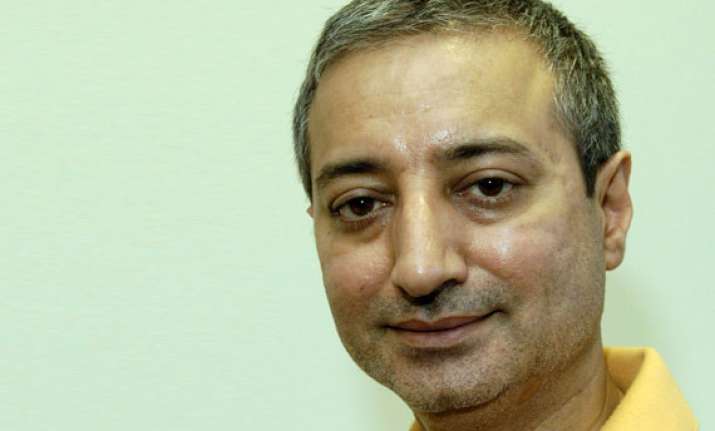 Karachi, Apr 19: Murtaza Razvi, Magazines editor at Dawn, was found dead at a studio apartment in Defence area here this morning.
His body was found by his wife and artist Shahid Rissam in the latter's studio. Razvi's body has been shifted to the Jinnah Postgraduate Medical Centre for an autopsy.
He was reported missing by his wife when he did not come home on Wednesday night.
The studio where he was found dead has been sealed by the police.
Razvi is survived by his wife and three daughters.
He was a  well-known columnist  and political analyst who served as as a resident editor for Dawn, Lahore from 2005 to 2007.
He also authored two books, 'Musharraf: the years in power', a political biography of former president Parvez Musharraf, as well as 'Ordinary People' which comprised interviews with ordinary citizens of Pakistan about history, society and culture.
Razvi holds a master's degrees in Ancient Indian and Islamic History from the University of Punjab, Lahore and Political Science & International Relations from the US.