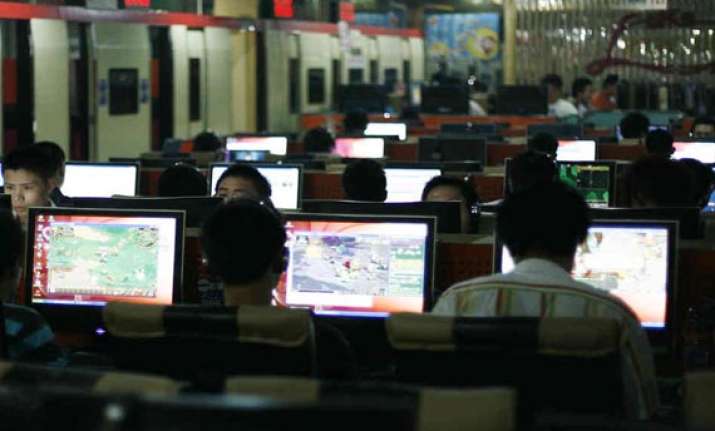 Beijing: There are around 30 million Sina Weibo users in China, comprising 30 percent of the country's internet users thus authorities seek to keep close control on the country's hugely popular weibo microblog sites.
A new law has been issued by China's Supreme People's Court and Supreme People's Procuratorate according to which if one can get 3 years of jail term for spreading any rumor,  libel or misinformation on the internet.
This law targets those who seek to defame and blackmail others online.
The rules define "serious cases" of such postings by the social and financial damage caused.
Critics say the new rule expands the scope of prosecution to curb freedom of speech.
As per the Supreme court web users could face jail term if offending posts are viewed more than 5,000 times.
Police around the country have rounded up hundreds of web users on the charge of spreading online rumors.
In one case, a journalist was detained in central China after he made allegations that a senior official had been derelict with his duties.
In another case, a man was detained in southern China after he said a group of revolutionary martyrs were actually bullying bandits.
In eastern China, a man was taken into police custody after he erroneously reported 16 fatalities in a car accident on his microblog. The death toll was 10.