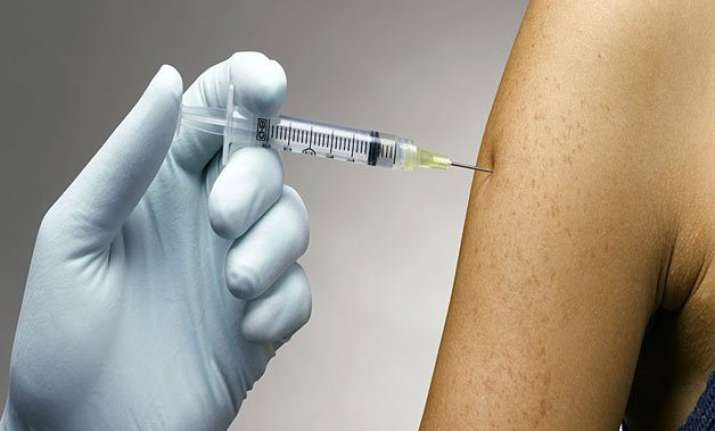 A recent study has shown encouraging results with most receivers developing neutralizing antibodies after one dose, according to a report published in The Lancet Infectious Diseases.
The vaccine is based on an attenuated measles vaccine virus known as the Schwarz strain, which is described in the commentary as a good choice because it is safe and has been mass-produced at low cost since the 1960s.
The chikungunya vaccine which has been developed by Themis Bioscience Gmbh, based in Vienna. It is only the third chikungunya vaccine to reach clinical trials, according to the report and an accompanying commentary by a pair of Australian experts.
The research was conducted by researchers from Themis Bioscience and collaborators from the University of Vienna and from France and the United States. They randomly assigned 42 volunteers to receive a low, medium, or high dose of the chikungunya vaccine or Priorix, a vaccine for measles, mumps, and rubella that contains the Schwarz strain of measles virus.
The test also showed that pre-existing measles resistance did not block the vaccine and stop receivers from generating antibodies against chikungunya.
"We are currently working on the preparation of Phase 2 trials" scheduled to start later this year, said Erich Tauber, Chief Executive Officer of Themis Bioscience, in an email.