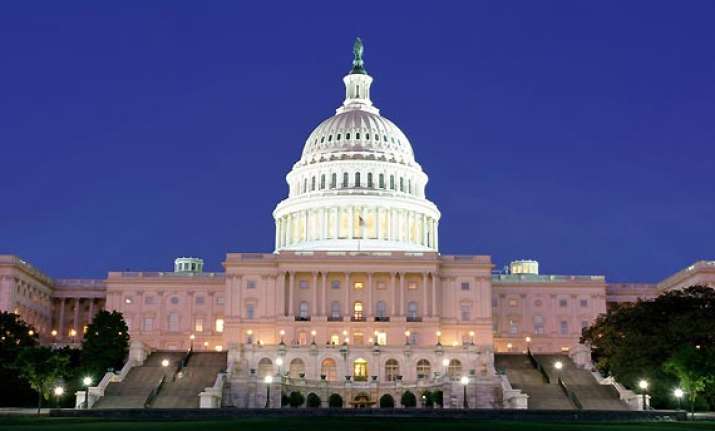 Washington: The first ever Diwali festival was celebrated at the U.S. Congress on Tuesday amidst chanting of Vedic mantras by a Hindu priest.
Over two dozen influential lawmakers along with eminent Indian-Americans gathered at the Capitol Hill to lit the traditional "diyas".
The event — the first of its kind event at the Capitol Hill — was organised by the two Co-Chairs of the Congressional Caucus on India and Indian Americans, Congressmen Joe Crowley and Peter Roskam in recognition of increasing presence of the Indian-American community.
The occasion was also used to highlight significance of India-US relationship.
"I have come here to say Happy Diwali," said Nancy Pelosi, Leader of the Democratic Party in the House of Representatives.
"United States owes a great debt of gratitude to India.