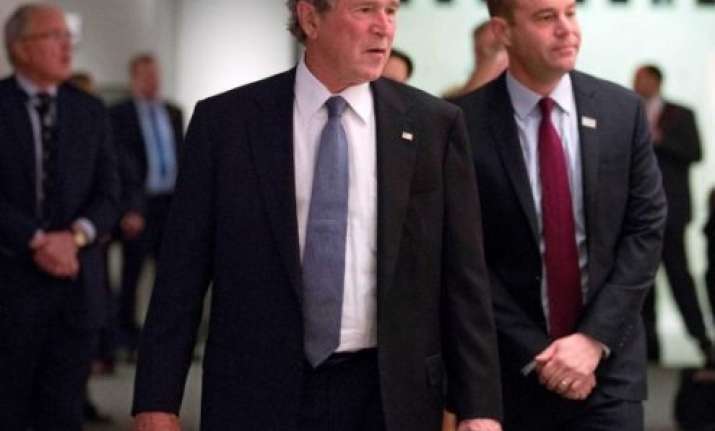 New York: Former President George W. Bush made a surprise visit to the Sept. 11 museum in New York City over the weekend.
A museum spokesman says the man who was president at the time of the terrorist attacks arrived unannounced around 6 p.m. Sunday. He was greeted by museum President Joe Daniels and Director Alice Greenwald.
Spokesman Michael Frazier says Bush toured the museum and exhibit and "took the time to shake a lot of hands" from people who thanked him for his service.
The museum announced in September that it had gotten its millionth visitor in less than four months after opening to the public. Visitors have come from all 50 states and more than 130 countries.