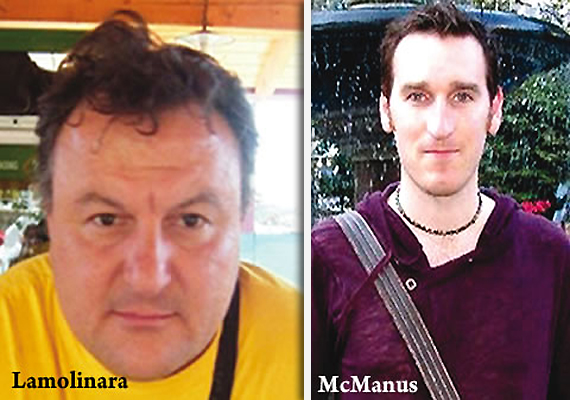 Abuja, Mar 9: A British-Nigerian operation, using helicopters and hundreds of troops including the elite SAS, to rescue two abducted foreigners went awry today with the militant group Boko Haram killing the captives.  

The special troops failed in their daring bid after waging a gunbattle lasting over seven hours, with the Briton, Chris McManus, and his Italian co-worker, Franco Lamolinara, killed in the operation.

Italy seethed with anger for being kept in the dark about the deadly raid in the northwestern Nigerian city of Sokoto.

At least two of the captors were also killed in the raid.

While Nigerian President Jonathan Goodluck blamed Boko Haram for the death of the hostages and said the killers had been arrested, British Prime Minister David Cameron took responsibility for authorising the botched operation.

Cameron said he had given the go-ahead for the rescue mission after the UK received "credible information" about the location of the two hostages.

The Briton and the Italian, both expatriate engineers, were kidnapped in May last year for ransom from their residence in Nigeria's northern city of Birnin Kebbi.

While officials gave gave scant details about the Entebbe-style operation, BBC and other British media reports said the operation included personnel from the Special Boat Service (SBS) who had been in Nigeria for a fortnight.

The now dead engineers worked for Italian company B Stabilini in Abuja where they were handling a construction work at the country's central bank.