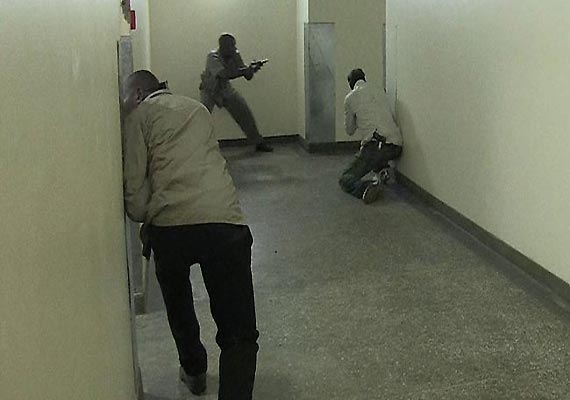 London: The Foreign Office has confirmed that a British man has been arrested in Kenya following the siege at an upscale mall that has left dozens dead.
The agency said in a statement Wednesday that British officials were ready to provide assistance to the man. Officials would not provide details about the man, who is believed to be in his 30s. They also would not say whether he was linked to the mall attack.
Britain's Daily Mail newspaper said the man was arrested Monday as he tried to board a flight from Nairobi to Turkey. The newspaper said his face was bruised and he was acting suspiciously.
A Kenyan official has said the terrorists who took over the mall included a British woman and several Americans but have provided no further details.
Some people who survived the mall siege have told journalists that a few of the attackers managed to leave the scene in the early minutes of the assault.