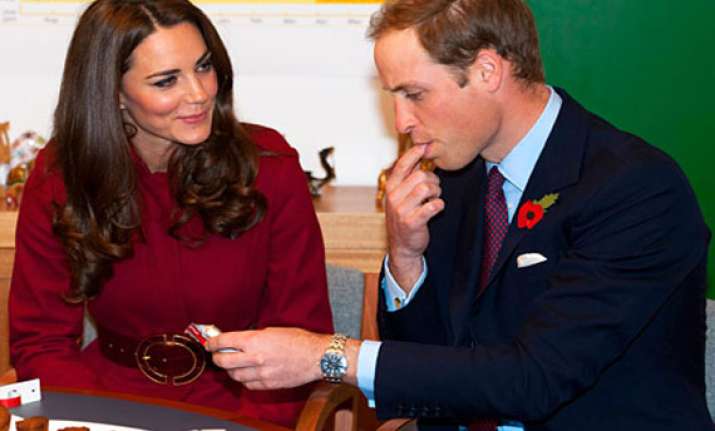 London, Dec 3: British Prince William and his wife Catherine nee Kate Middleton are expecting a baby, the prince's office said on Monday.
"Their Royal Highnesses The Duke and Duchess of Cambridge are very pleased to announce that The Duchess of Cambridge is expecting a baby," the  prince's office said in a statement.
"The Queen, The Duke of Edinburgh, The Prince of Wales, The Duchess of Cornwall and Prince Harry and members of both families are delighted with the news."
The couple married in April last year and became the Duke and Duchess of Cambridge.