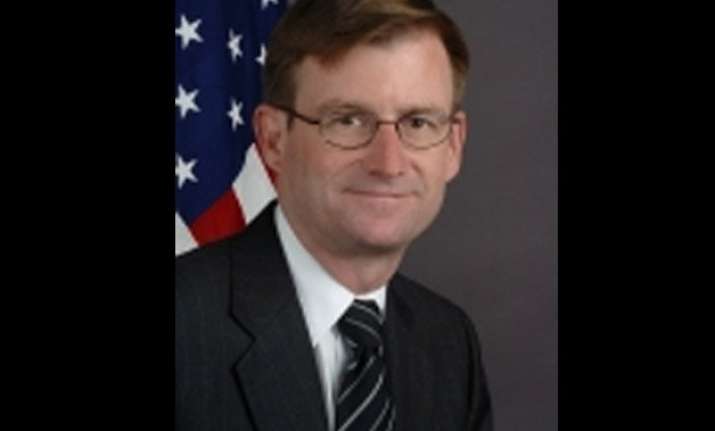 Washington: President Barack Obama has nominated the U.S. ambassador to Lebanon to become the new envoy to Pakistan.
Obama nominated David Hale, a career diplomat and longtime Middle East expert, to the Islamabad post Tuesday. The nomination requires Senate confirmation.
He would replace Richard Olson, who has held the post since 2012.
Hale has been ambassador to Lebanon since 2013. He has served as special envoy for Middle East peace and was ambassador to Jordan from 2005 to 2008.