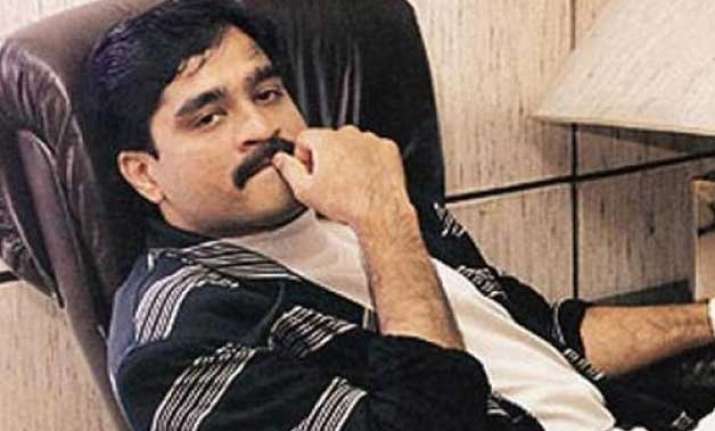 New Delhi: International mafia don and a prominent aide of Dawood Ibrahim, Abdul Rauf alias Daud Merchant is set to be extradited to India from Bangladesh once he completes the prison term he has been handed by India's eastern neighbour, Home Minister of Bangladesh Asaduzzaman Khan said today.
The process for sending Rauf to India from Bangladesh has been initiated by the Bangladeshi government, the minister said.
Rauf is convicted in the murder of T-Series founder Gulshan Kumar.
"Merchant, who was arrested in 2009 for entering illegally in Bangladesh, would be sent back to India after he completes his jail term," said Khan.
Who is Abdul Rauf?
Abdul Rauf is an alleged 'hitman' of the Abu Salem gang and also a close aide of Dubai-based Indian mafia don Dawood Ibrahim.
Rauf was convicted in the murder of famous singer and founder of the T-Series music label, Gulshan Kumar, by a Mumbai court in 2002.
Rauf is currently housed in the 'Kashimpur high-security prison' in Bangladesh. He was re-arrested under section 54 by Bangladesh police on December 2, 2014, soon after he was granted bail.
The Home Minister's remark comes in the midst of reports of Dhaka handing over Merchant to India in exchange for opposition Bangladesh Nationalist Party (BNP) leader Salahuddin Ahmed.
Ahmed went missing from Uttara area of Dhaka and has been sending anti-government statements to the media two months after he was captured in Shillong, more than 350 km from the border with Bangladesh.
Prior to Rauf's expected extradition, Bangladesh had also handed over United Liberation Front of Asom leader Anup Chetia to India almost 18 years after he was arrested in Dhaka.