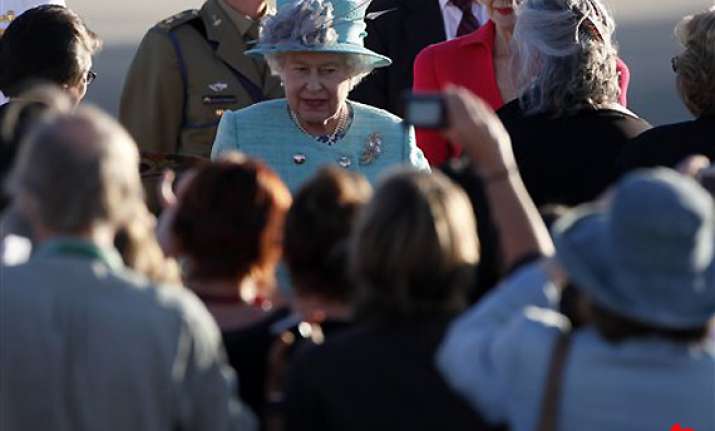 Canberra, Australia, Oct 20: Thousands of people have cheered and waved from the banks of the Australian capital's central lake as Queen Elizabeth II and her husband, Prince Philip, took a motor boat to a flower show in the first public appearance of their 10-day tour of Australia.

The queen wore a lilac hat and coat and her husband wore a hat to protect against the late morning spring sunshine as they waved to well-wishers from the open boat beneath an almost cloudless sky on Thursday. The two arrived in Australia on Wednesday.

Canberra's annual flower show had been extended to accommodate the monarch's visit—her 16th to Australia since 1954.