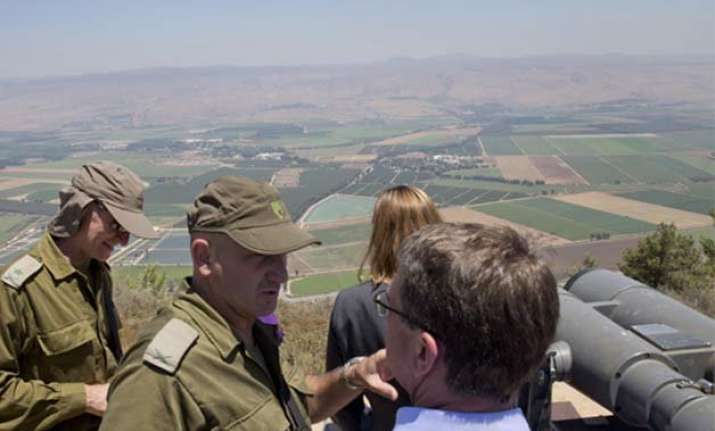 Washington:  US Department of Defence late Tuesday said Muhsin al-Fadhli, a longtime al-Qaida operative and the leader of the Khorasan Group, was killed in the US airstrike in Syria on July 8.
Al-Fadhli, who had previously been targetted and believed by some people in the US to have been killed, was travelling in a vehicle near Sarmada, Syria, when he was hit by an air strike, said the DOD, Xinhua news agency reported.
The July 8 strike was the second attempt to kill Al-Fadhli.
Al-Fadhli was the leader of a network of veteran al-Qaida operatives, sometimes called the Khorasan Group, who are tasked with plotting external attacks against the US and its allies, Pentagon spokesman Jeff Davis said in a statement.