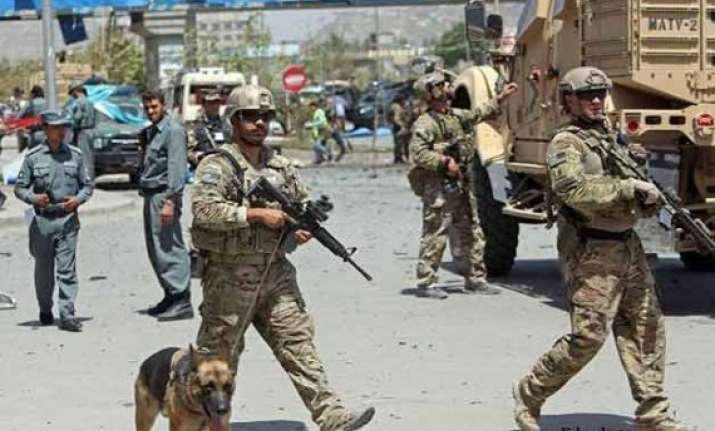 Kabul: Afghan security forces Thursday took charge of security from NATO-led troops, President Mohammad Ashraf Ghani said.
"Afghanistan's national security forces are responsible for security duties of all the country from today," Xinhua quoted Ghani as saying here.
"It is a blessing and congratulatory day. I congratulate Afghans for this historic day," he said.
On Sunday, the NATO-led International Security Assistance Force (ISAF) had formally ended its 13-year-old combat mission in Afghanistan.
In a ceremony held here, US commander of ISAF General John F. Campbell said: "Today marks an end of an era and the beginning of a new one. We remember and honour those coalition and Afghan heroes whom we've lost and the loved ones they left behind."
During the past 13 years, more than 3,500 servicemen, some 2,200 of them Americans, have lost their lives in Afghanistan.