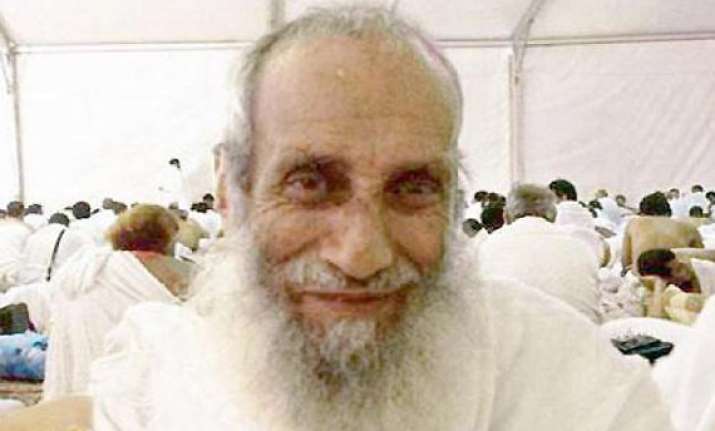 New Delhi: An 80 year old Muslim cleric in Saudi Arabia named Sheikh Jabran Yahya Solaiman Al-Malki has performed pilgrimage to Mecca 60 times.
He is a priest in a mosque in Jazzan province. His name could be enlisted in the Guinness book of world records for performing maximum number of Hajjs.
He recalled his first experience of hajj in the year 1954 with his father as exhausting which he will never forget.
"The resources were very little and transport was poor." recalled Malkhi.
There were no services and arrangements for pilgrims at that time.