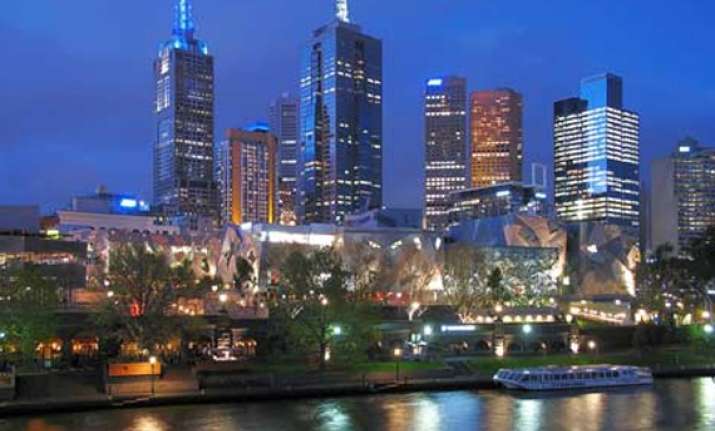 Melbourne, June 19 : Melbourne and vast parts of Victoria  were rocked by a sequence of tremors a little  before 9pm  local time (5.33 pm IST) today .
The United States Geological Survey reported that the quake was centred  120km  from  Melbourne, some 10km southwest of Moe.
The USGS registered it as a 5.2-magnitude quake, but Geoscience Australia clocked it at 5.3, revising it down from an initial 5.5 reading.
Residents called up newspaper and TV offices  reporting significant tremors in suburbs all the way across the state to country Victoria.
The tremor, which lasted about 20 seconds, was felt from Kilmore, Gippsland, Drouin, Rowville and inner-Melbourne.