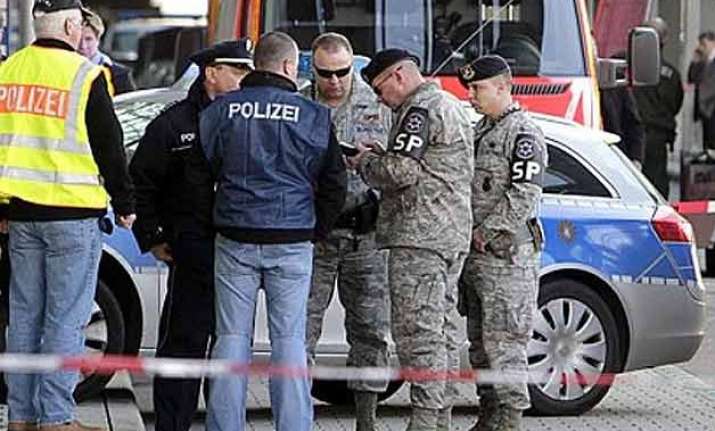 Berlin:  A man shot and killed two people in the southern German region of Bavaria on Friday, and fired at two others before being apprehended by authorities, police said.
The man, whose identity has not been released, shot a woman at about 11:30 a.m. (0930 GMT) from his locally-registered Mercedes in the town of Tiefenthal, near Ansbach, police said in a statement.
The woman died at the scene and the man fled in his car, then fatally shooting a man on a bicycle in the nearby town of Rammersdorf, according to police.
The suspect also shot at a pedestrian and the driver of another vehicle, but hit neither, police said.
He was apprehended a short time later, police spokeswoman Simone Wiesenberg told n-tv television.
The local Nuernberger Zeitung newspaper reported the man was tackled by workers at a gas station in Bad Windsheim, about 35 kilometers (20 miles) from the scene of the shootings, after threatening them with a gun. They tied him up and called police, the paper reported.
Further details weren't immediately available.