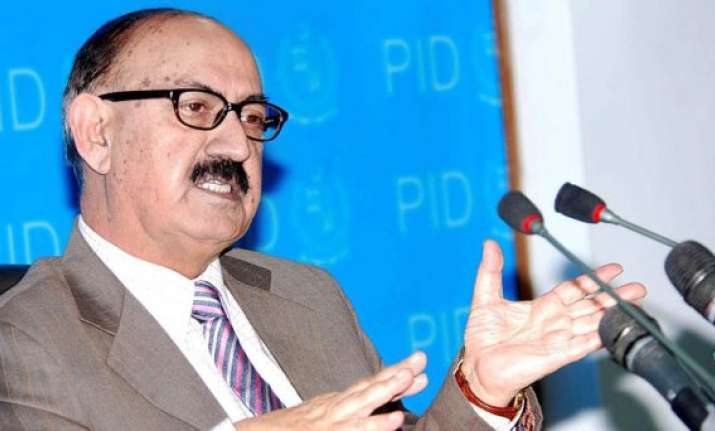 Islamabad: Two people were killed and 12 others sustained injuries on Wednesday on  the Pakistani side of international border in Narowal, Pakistani sources said. So far, 13 Pakistanis have been killed in firing and shelling on the border, a Pakistani official said.
Meanwhile, Irfan Siddiqui, Special Assistant to Prime Minister Nawaz Sharif on National Affairs, on Wednesday said, the government has taken up the issue of firing and shelling on India-Pakistan border at the appropriate level.
Siddiqui called on Pakistan Awami Tehreek chief Tahirul Qadri and Pakistan Tehreek-e-Insaf chief Imran Khan to demonstrate seriousness and condemn the shelling on the LoC.
"If they are sincere with the country, they should condemnd the recent shelling on the border, instead of creating differences among the nation on trivial issues", Siddiqui said. He alleged that both the leaders were working on a "specific agenda" and are damaging Pakistan's economy.