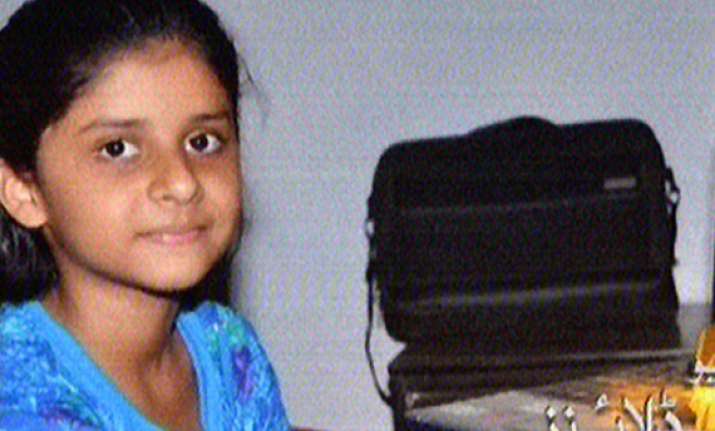 Chiniot, Pakistan, Dec 11: Eleven-year-old girl Sitara Akbar has set a world record by passing O-level English, Mathmatics and Science, Geo News reported on Sunday.

This is not the first time that Sitara from Chanab area of Chiniot had dazzled the world with her brilliance.

She had passed O-level Chemistry at the age of 9 setting a record in Pakistan. Sitara then went ahead and succeeded in setting her first world record after passing O-level Biology at the age of 10.

Sitara Akbar recently pushed the bar up for the world by hitting a new record by passing English, Mathematics, Physics, Chemistry and Biology in O-level.

She obtained 7 out of 9 bands in International English Language Test System (IELTS) which is a requirement to get admission for post-graduate education in many colleges abroad.

Sitara's father  said, she was once expelled from an elementary school on grounds that she asked too many questions in class.