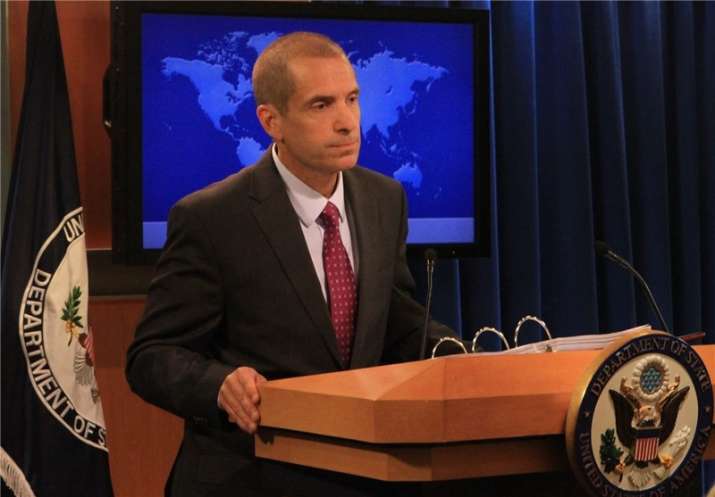 The US State Department has said that Washington is monitoring the activities of  ISIS and its affiliated group in Afghanistan.

 

 "We are always looking at ISIS ability to find safe haven and then expand to work with, these affiliate groups, factions of groups such as the Taliban that they might be able to exploit. We are monitoring it very closely," State Department Deputy Spokesman Mark Toner said.
"We're in close contact and coordination with the Afghan security forces in that regard, and we're going to continue. If we see opportunities to take out key leadership, we're going to strike," he added.
Toner further said that U.S. is encouraging the efforts by its  security forces in countering the insurgent groups.
"Any time you've got various splinter groups emerging, that does make those efforts more complex, but that remains our overarching goal and what we view as really the long-term solution for Afghanistan to achieve peace and stability.But I don't have an assessment of what the latest development might mean for prospects, but we continue to encourage those efforts," he added.
Toner asserted that the U.S. has made a long-term commitment to Kabul, adding it would continue to help in establishing a more stable, peaceful, democratic, and prosperous future in the country.