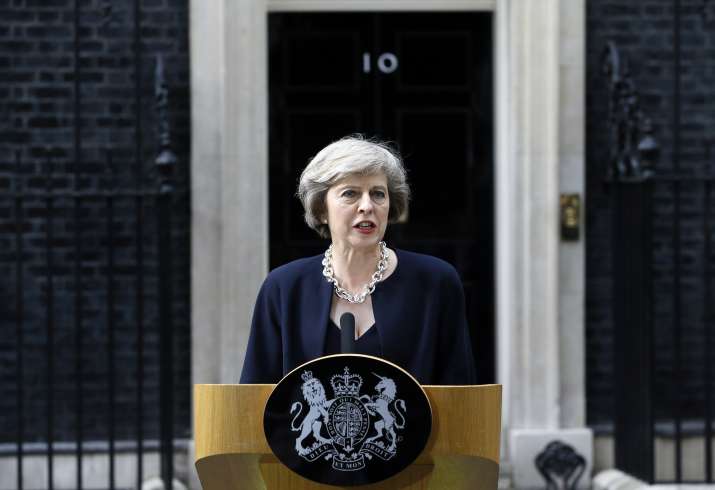 London: Britain will not begin formal talks of exit from the European Union by invoking Article 50 of the Lisbon Treaty this year, a lawyer for the British government confirmed today. 
Government lawyer Jason Coppel told the high court that government does not intend to trigger the EU treaty's Article 50 — starting a two-year countdown to exit — before the end of 2016.
Several British citizens are asking the High Court to rule that the government can't start the negotiations without approval from Parliament. A majority of lawmakers support remaining in the EU.
Prime Minister Theresa May has promised to uphold the decision of voters, who backed leaving the 28-nation bloc in a June 23 referendum.
He says that will allow time for the courts to consider the legal challenges.
Judges on Tuesday set an October date for the High Court case.
(With AP inputs)