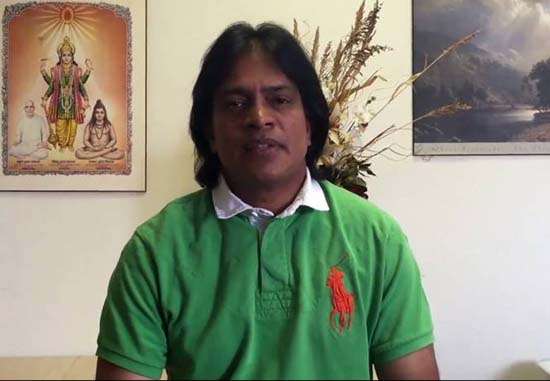 An Indian-origin doctor, hailing from Telangana, was stabbed to death near his clinic in Kansas city of the United States.
Dr Achutha Reddy (57), who had been practicing in the US for more than 25 years, was stabbed to death in his holistic clinic in Wichita, Kansas.
The police have arrested a 21-year-old man identified as Umar Rashid Dutt, as a suspect in the killing.
According to reports, attacker Umar Rashid Dutt repeatedly stabbed the doctor after a conversation.
#Visuals from the residence of doctor Achutha Reddy in Telangana's Nalgonda; he was stabbed to death in Kansas, US pic.twitter.com/B1gh9HT9ve

— ANI (@ANI) September 15, 2017
Reddy, who introduced yoga in his treatment, opened his Holistic Psychiatric Services in 2003 after practicing in Wichita for over two decades.
N Aravind Reddy, Achutha Reddy's brother, told reporters at their residence that his brother has been living in USA since last 25 years. "Our family is in shock right now," he said.
Reddy is the second Indian killed this year in Kansas. Srinivas Kuchibhotla, another Indian, hailing from Telangana was shot dead in February this year.