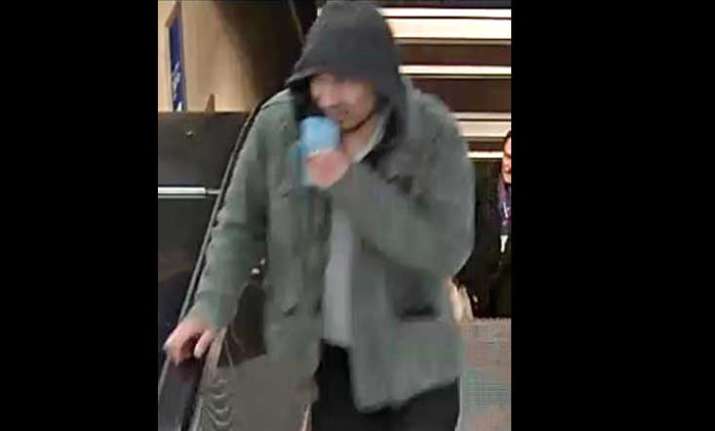 The main suspect in the Stockholm truck attack case Rakhmat Akilov has reportedly confessed that he committed the crime by deliberately driving the stolen vehicle into crowds in the Swedish capital.
According to BBC, 39-year-old Rakhmat Akilov admitted to committing the "terrorist crime" last week in which four people were killed with 15 others  injured.
Johan Eriksson, defending Akilov, told the court: "His position is that he admits to a terrorist crime and accepts. Therefore, he will be detained."
Akilov was brought into the heavily-guarded court in handcuffs. He was known to have shown interest in jihadi organisations, said the police.
He was also known to security services. 
Akilov had been denied residency in Sweden and had expressed sympathy for the Islamic State (IS) terror group, the police said.
The truck driven by Akilov had crashed into the front of Ahlens department store on Drottninggatan (Queen Street), one of the city's main pedestrian thoroughfares.
He reportedly ran from the scene of the attack on last Friday, still covered in blood and glass, and was arrested hours later in a northern suburb of Stockholm, the BBC reported.
According to reports, he had left his wife and four children behind in Uzbekistan in order to earn money to send home.
After applying for residency in 2014, he was informed in December 2016 that "he had four weeks to leave the country", police official Jonas Hysing said.
He disappeared and, in February, was officially put on a wanted list.
Responding to the attack, Swedish Justice Minister Morgan Johansson said he wanted to toughen the nation's terrorism laws.
Two Swedes, one Belgian and a Briton were the victims of the last Friday attack.
Nine people remained hospitalised, two of them in serious condition.
(With IANS inputs)