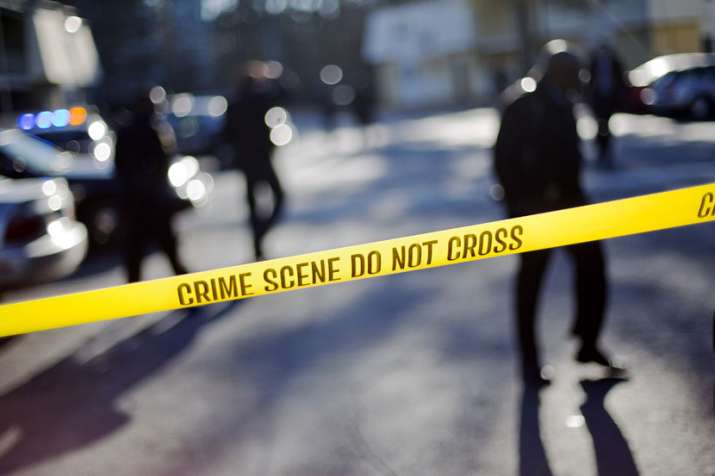 At least one person was killed and three others were hurt in a shooting at a cafe in Morocco's tourist city of Marrakesh, local media reported.
Two attackers entered the cafe and shot at the crowd before fleeing the scene with a motorcycle, Xinhua news agency quoted le360.ma news site as reporting on Thursday.
As per reports, the cafe where the shooting happened is located in a very busy tourist section of the town, close to several popular hotels.
Citing police sources, the news site said investigators think revenge as the motive behind the attack.
No official statement has been issued from the police in this regard.
- With IANS inputs