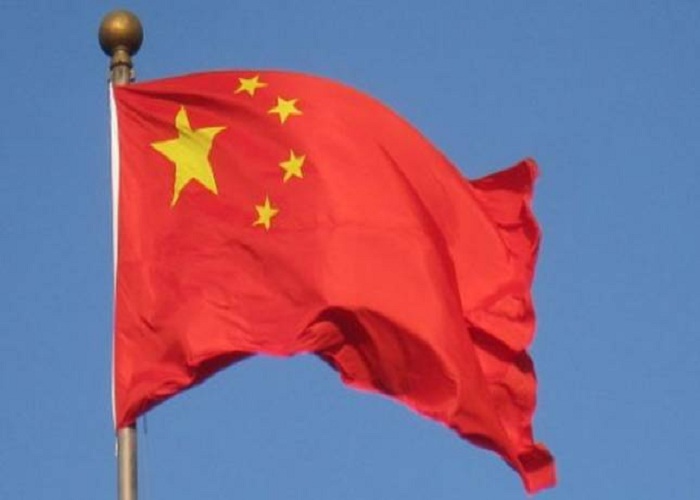 The US Department of Defence (DOD) released its annual public assessment of China's military capabilities. The Office of the US Secretary of Defence noted the development in its annual report to Congress last week.
It said "China continues to improve its ground and submarine-based nuclear capability and is pursuing a viable nuclear 'triad' with the development of a nuclear capable air-launched ballistic missile (ALBM)," according to Sputnik news.
However, while the US has maintained its strategic bomber fleet as part of its nuclear triad by continuing to arm them with nuclear gravity bombs, China's Air Force was taken off the nuclear mission some time in the late-1970s or early-1980s, when Beijing's nuclear gravity bombs were phased out in favour of the erstwhile Second Artillery Corps — now called the People's Liberation Army Rocket Force (PLARF).
Last year, the Pentagon noted that Beijing had reversed that decision following the public announcement of China's stealth bomber programme and the testing of an ALBM known only as the CH-AS-X-13. That missile was first tested in December 2016 and was most recently tested in the last week of January 2018 , fired from an H-6K bomber.
However, the Pentagon's 2019 report noted that a second, nuclear-capable ALBM could be in the works.
In addition to the ALBM, China also possesses at least 90 ICBMs as well as a wealth of nuclear-capable medium-range and intermediate-range ballistic missiles, fielded by the PLARF.