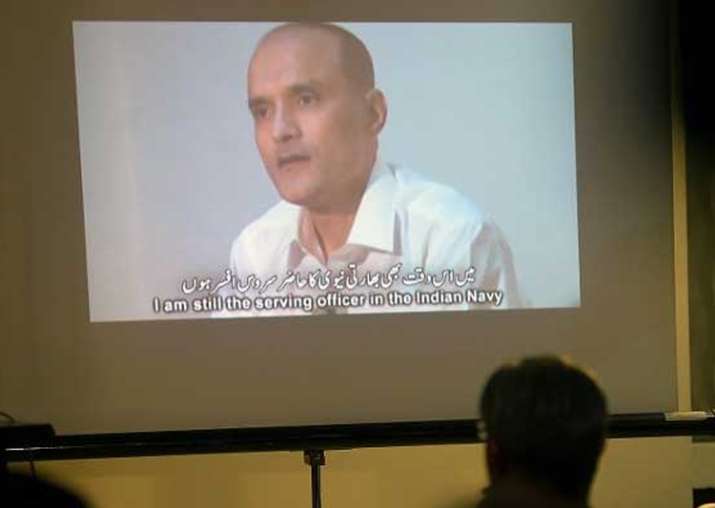 Pakistani Attorney General Ashtar Ausaf Ali would represent the country at the International Court of Justice (ICJ) in the case relating to alleged Indian spy Kulbhushan Jadhav, a media report said on Saturday.
Ausaf Ali on Saturday announced that he would represent Pakistan in the Jadhav case at the ICJ, Geo TV said.
The Attorney General said the country's defence against India's case before the ICJ was prepared by the government in consultation with all stakeholders, including the military establishment.
The development came after the Pakistan Foreign Office was criticised for its "poor handling" of the case and for its choice of Britain-based Khawar Qureshi as counsel.
On Thursday, the ICJ ordered Pakistan to halt the execution of Jadhav until a final decision in the proceedings.
Referring to Pakistan's March 2017 declaration in relation to the jurisdiction of the ICJ, Ausaf said the ongoing propaganda on the issue was misplaced.
"The correct position is that Pakistan had signed off to an unconditional declaration to agree to the jurisdiction of the ICJ way back in September 1960. In March 2017, we made a declaration of exceptions, reservations, and conditions," Ausaf said.